PCI-DSS Compliance and Compliant Solutions
a2b technologies, inc. prides itself in being compliant with the Payment Card Industry Data Security Standard (PCI DSS) for accepting credit card payments.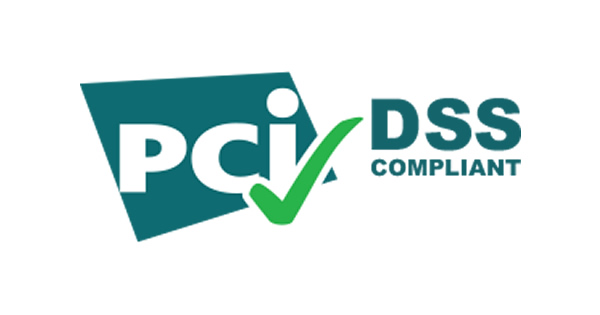 While there is no federal regulation requiring businesses to be PCI-DSS compliant, many state governments have mandated business' compliance. Additionally, many major credit card issuers require businesses to be PCI compliant once a business reaches a threshold size.
a2b can help your business become PCI-DSS compliant if you are accepting online payments and avoid the potential pitfalls of monetary penalties and financial loss in the case of a breach.
Please contact us today to find out how we can assist and ensure that your business is PCI-DSS compliant.