Intrusion Analysis and Investigation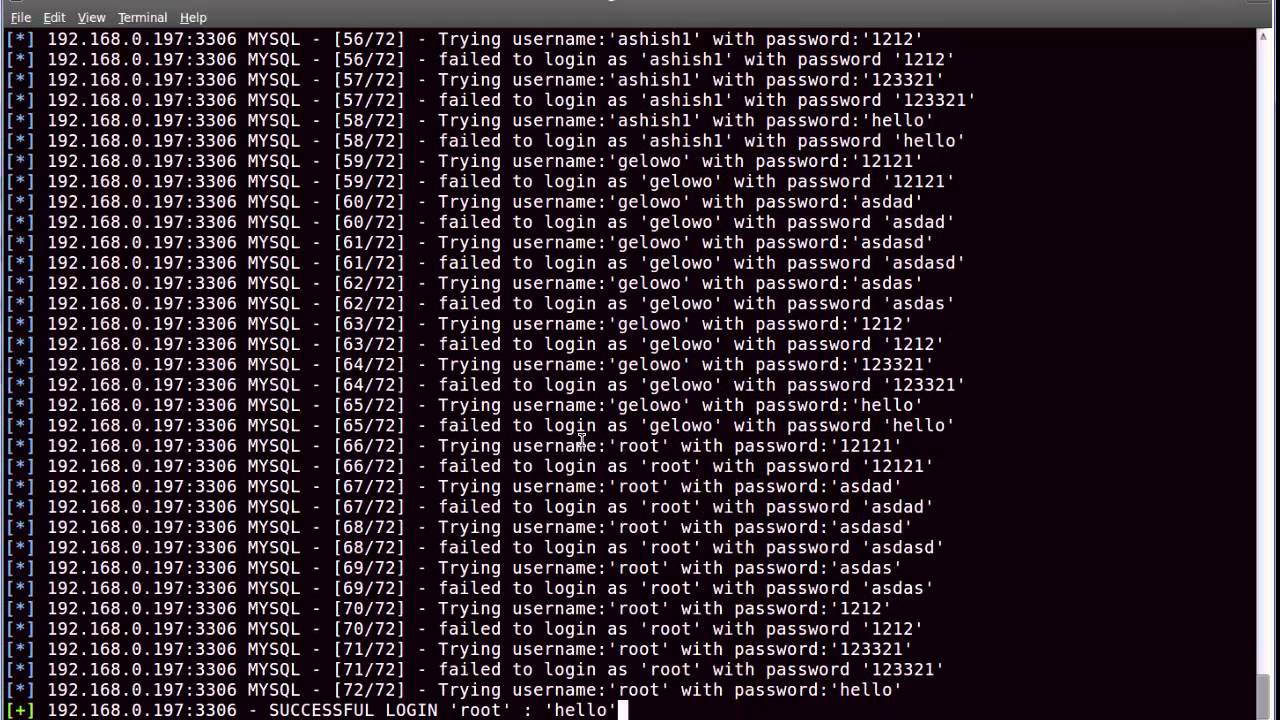 Recovering from a compromised infastructure can be difficult when analyzing damage and ensuring no dangerous malware has been left behind. a2b has extensive experience helping clients analyze the results of unauthorized system entry, including but not limited to root SSH access, unauthorized SQL queries, web server hijacking, cryptolockers (Bitcoin ransom), and more.
Upon completion of the service, a2b professionals will provide a detailed report of the security risks and other issues spotted during our analysis and investigation. Additionally, we will recommend the best option to proceed with your business' operation in our service suite.